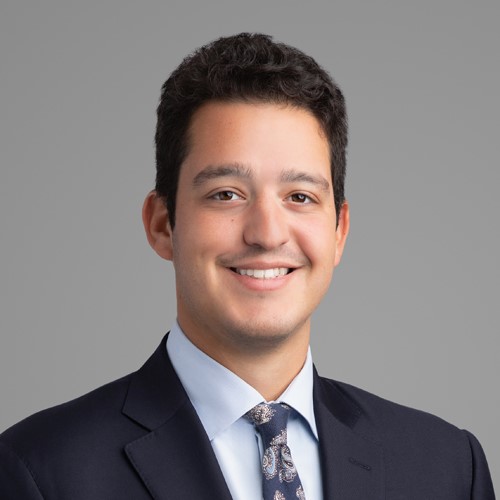 Chase Galerman, Esq. is a Senior Associate at the Galerman Law Group and is the managing attorney of the firm's New Jersey office.
Prior to joining the Galerman Law Group, Chase practiced Commercial Litigation and Financial Markets Enforcement law as an Associate at Katten Muchin Rosenman, one of the country's most prestigious law firms.
In the fall of 2023, Chase made the decision to return to his roots in the tri-state area. Having gained extensive and invaluable experience working at a large New York City law firm, Chase now welcomes the opportunity to bring his experience and vision to a specialized, well-regarded, boutique law firm.
Chase received his Juris Doctorate degree from Fordham University School of Law in 2019. Chase graduated from The George Washington University in 2016 magna cum laude earning a B.B.A. in International Business. He maintains law licenses in New Jersey and New York and is admitted to practice in the United States Court of Appeals for the Second Circuit and the United States District Court for the Eastern District of New York.